Pay-As-You-Go — Workers' Compensation
In the volatile business landscape, managing workers' compensation can be a daunting task, especially considering the financial burden and administrative complexities it brings along. With our distinctive solution, you can administer your workers' compensation premiums in sync with your payroll cycles, alleviating the need for hefty upfront payments. Get a quote from Field Gibson to get started!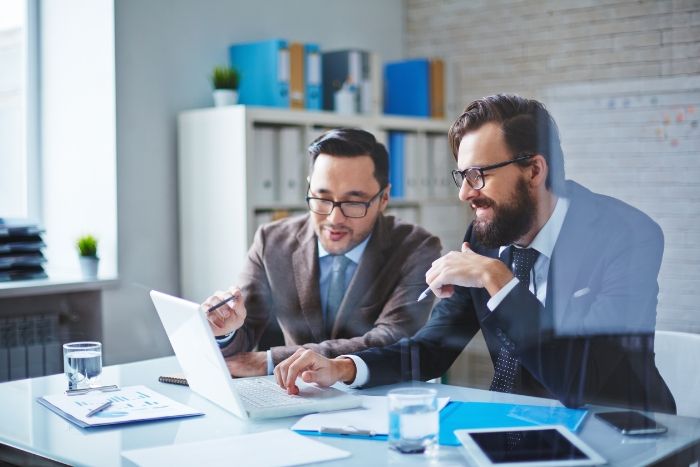 What Is Pay-As-You-Go Worker's Compensation?
Pay-as-you-go workers' compensation is a flexible payment option for businesses to manage their workers' compensation insurance premiums. Instead of making large upfront payments based on estimated annual payroll, pay-as-you-go allows businesses to pay their premiums based on their actual payroll for each pay period. This not only helps businesses manage their cash flow more effectively, but it also reduces the risk of year-end audit surprises because the premiums paid are in sync with actual payroll. This approach can be particularly beneficial for businesses with seasonal or fluctuating workforces.

Signs You'd Benefit From Pay-As-You-Go Workers' Compensation
Struggling with cash flow due to significant upfront workers' compensation premiums or having a fluctuating workforce number? Pay-as-you-go workers' compensation might be the right choice for you. It eases the financial strain by syncing payments with payroll cycles, offering flexibility for your changing team size.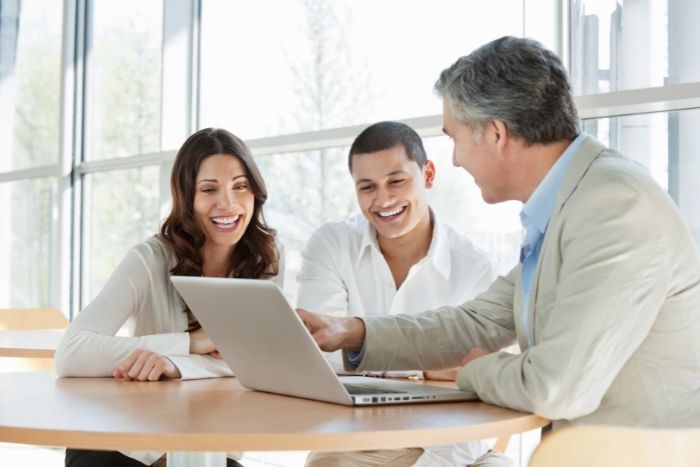 Why Choose Field Gibson?
With Field Gibson, you get over 46 years of business insurance experience. Coupled with a proficient in-house claims department and preemptive risk management services, we offer tailored solutions to ensure seamless insurance management, letting you concentrate on your business growth. Work with our commercial insurance agents today!
End Your Search for Ease & Efficiency With Field Gibson
With Field Gibson's pay-as-you-go workers' compensation service, we bring convenience, flexibility, and financial effectiveness right at your fingertips. End your struggles with heavy upfront costs and enjoy a stress-free business journey. Focus on what truly matters — taking your business to new heights. Get a quote from our California workers' compensation insurance experts today!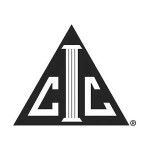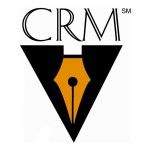 Insurance for all your business needs. From Workers Comp, Employee Benefit, and Business Auto, we write it all!