Your BUsiness insurance broker In California
Providing business, life, benefits, and specialty insurance.
Protecting your dreams with insurance that meets your business needs.


BUSINESS INSURANCE IN THE CALIFORNIA AREA
Are you looking for business insurance in the Paso Robles, the San Luis Obispo County, or anywhere in the California area? Field Gibson of DiBuduo & DeFendis Insurance Brokers offers customized business insurance services with a wide range of policy and coverage options.
Protect your company with comprehensive California business insurance policies that fit your needs and goals. Representing several different companies, we can compare coverages to find the best fit for clients' individual business insurance needs.
We are proud to offer a full spectrum of insurance options for businesses to thrive in San Luis Obispo County: contractors, agriculture, arborists/landscapers, hospitality industry, restaurants and much more.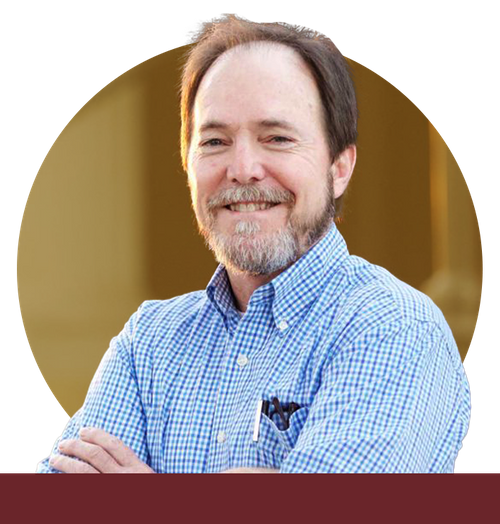 Business insurance to employee benefits
DiBuduo & DeFendis is a business insurance broker and risk manager. Field Gibson is your solution for all your business insurance needs. Field and DiBuduo and DeFendis can work with businesses in all industries. Field offers the resources of one of the largest insurance brokers and combines that with personal service and over 35 years of experience.
When you choose DiBuduo & DeFendis to handle your insurance needs, you have selected an Agency that writes for over 200 insurance companies. DiBuduo & DeFendis has access to numerous insurance markets worldwide, and yet has no allegiance to one insurance carrier. We never stop looking for new and better solutions for our clients.
We are dedicated to providing insurance products that provide quality protection and competitive pricing. We wish to establish a successful partnership with our clients, our team members, and the insurance companies we represent. Success will be measured by our clients choosing us and referring us to others because of their belief in our ability to meet their expectations of competitive price, service with integrity and expertise in coverage. Our goal is to provide you with the best service, the most competitive prices and the coverages that you need.
What our clients are saying about us
Incredibly Helpful
He will walk you through everything you need to know and understand about insurance for your business! Thanks to him he helped out our nonprofit and seeked out the correct coverage needed to service us! This is before I ever married him!!!
Insurance for all your business needs. From Workers Comp, Employee Benefit, and Business Auto, we write it all!