Covered California in Paso Robles, California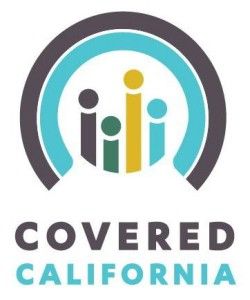 Can you afford Covered California?
Millions of Californians will be able to choose affordable, high-quality health insurance coverage offered through Covered California™ that will take effect January 2014. Covered California is a new, easy-to-use marketplace where you and your family may get financial assistance to make coverage more affordable and where you will be able to compare and choose health coverage that best fits your needs and budget. By law, your coverage can't be dropped or denied even if you have a pre-existing medical condition or get sick.
You may have thought you couldn't afford health insurance, but Covered California will provide the tools for you to shop for health insurance that meets your health care needs and financial realities. The federal law called the Patient Protection and Affordable Care Act provides a number of ways for individuals and employers to help make coverage more affordable. For individuals, financial assistance is available on a sliding scale, with more support for those who earn less. Covered California will help you determine if you qualify for these types of assistance programs.
Insurance for all your business needs. From Workers Comp, Employee Benefit, and Business Auto, we write it all!
California Health Benefits Exchange is Covered California
Covered California is a part of the State of California and was created to help you and your family get health coverage to protect yourself and your loved ones. Having insurance is an important way to stay healthy and to pay for health care if you get sick or injured. Health insurance can not only assure your access to care to keep your body healthy, it also protects your peace of mind – you can rest assured that you will have help when you need it most.