General Liability Insurance

As a California business owner, it's crucial to protect your company from unexpected risks and liabilities. There's never a good time for incidents like these to happen, but when they do, you need the proper coverage. Commercial general liability insurance (CGL)is an essential policy that provides financial protection against bodily injury, property damage, and other personal injury claims.
Discover how you can stay protected with Field Gibson of the DiBuduo & DeFendis commercial insurance brokerage!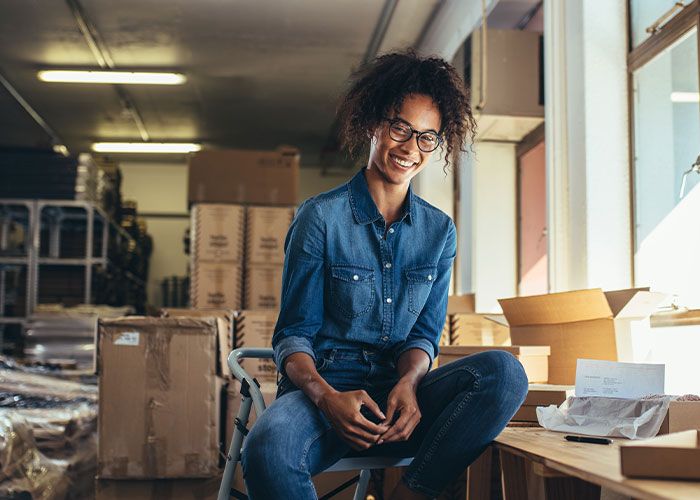 Why You Need General Liability Insurance
Damage or injury claims can arise from accidents, negligence, or other liabilities related to your business operations. But general liability insurance in California safeguards your business by covering legal expenses, medical costs, and damages awarded in lawsuits.
Having this type of protection is essential, as it not only helps protect your assets and reputation but ensures compliance with state regulations and contractual requirements.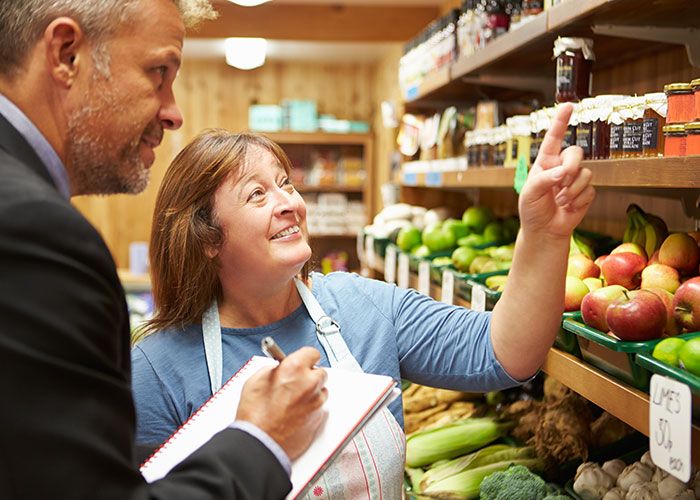 What this Commercial Insurance Covers
Bodily Injury: Covers medical expenses and legal costs if someone is injured on your premises or as a result of your business operations.

Property Damage: Protects against damages your business causes to someone else's property.
Advertising and Personal Injury: Covers claims such as defamation, copyright infringement, and invasion of privacy.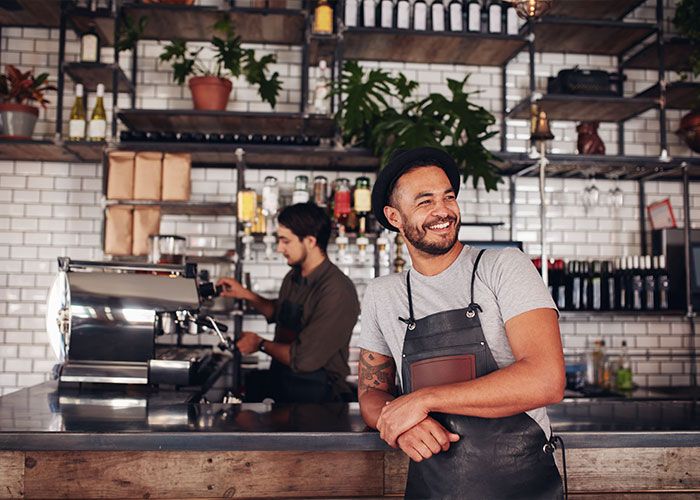 Get Tailored Solutions for Your Industry
Field Gibson of the DiBuduo & DeFendis brokerage has extensive experience serving a wide range of industries in California. As an insurance professional with access to specialized resources, Field Gibson is well-versed in the specific risks associated with different sectors. Whether you operate in construction, retail, hospitality, agriculture,or any other industry, he will craft a CGL insurance policy that addresses your unique liabilities.
Get Started With Commercial Insurance in California
Keep your business safe from legal trouble with the right California insurance policy! Contact Field Gibson of DiBuduo & DeFendis for help finding the right coverage options.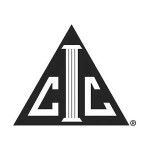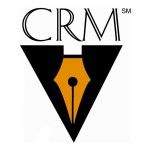 Insurance for all your business needs. From Workers Comp, Employee Benefit, and Business Auto, we write it all!