Commercial Vehicle & Business Auto Insurance

California business owners, no matter their industry, understand the importance of protecting their assets, employees, and investment. Whether your business deals with agriculture, hospitality, manufacturing, or other specialties, one key aspect of safeguarding your business is having the right insurance coverage; this is especially the case when it comes to your commercial vehicles or business automobiles.
Field Gibson and DiBuduo & DeFendis is a leading commercial insurance broker dedicated to providing comprehensive policies and protection for companies throughout the state. Learn more about how our California insurance brokerage can get you affordable commercial auto coverage and contact us today to get started!
What Commercial Auto Insurance in California Covers
Commercial auto insurance, also known as business auto insurance, is designed specifically to provide coverage for vehicles that are used in the course of your business operations. Whether you have a fleet of vans, trucks, or other vehicles, this insurance coverage ensures protection in case of accidents, accidental damage, or theft of any kind. Some of the essential aspects typically covered by our commercial vehicle insurance include: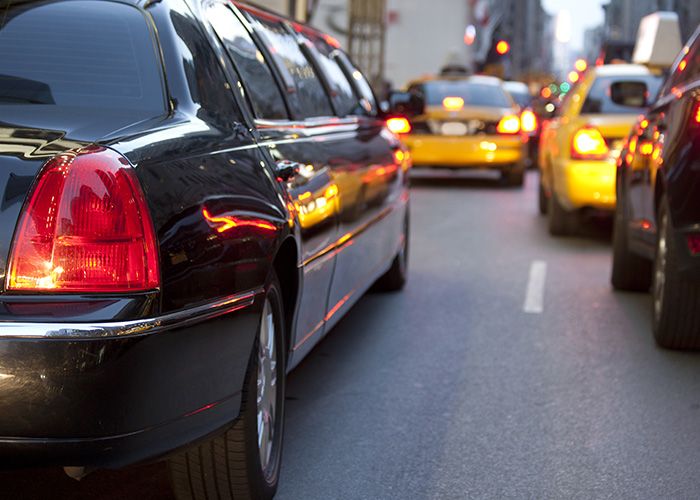 Liability Coverage: This aspect of business auto insurance in California protects your business from legal liabilities resulting from accidents or possible property damage caused by your commercial vehicles. It can include bodily injury liability, property damage liability, and personal injury liability.

Collision Coverage: In case your commercial vehicle is involved in a collision, the collision coverage portion of our commercial auto broker options will help cover the costs of necessary repairs or vehicle replacement.

Comprehensive Coverage: This coverage protects your business vehicles, or vehicles used for business purposes, against non-collision incidents such as natural disasters, theft, vandalism, or fire.

Uninsured/Underinsured Driver Coverage: If your vehicle is involved in an accident caused by an uninsured or underinsured driver, this coverage will provide financial protection for you and your business.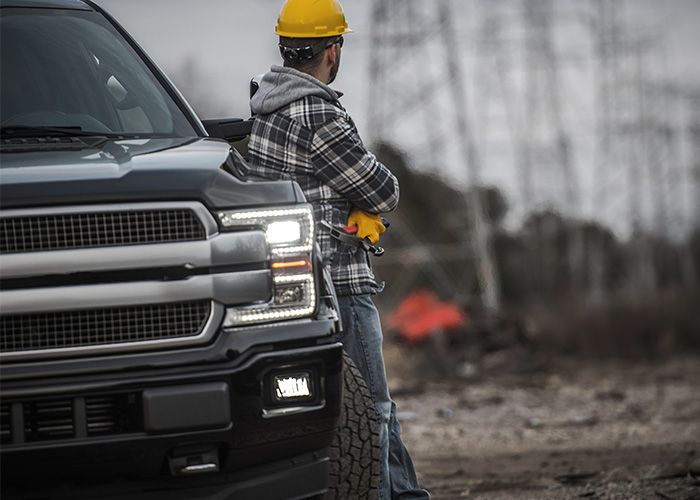 Why Do Businesses Need Commercial Vehicle/Business Auto Insurance?
Running a business in California involves numerous risks, especially when it comes to operating commercial vehicles. No matter the type of vehicle, it's important to have the right insurance coverage. Our business auto insurance plans, provided by Field Gibson of DiBuduo & DeFendis Insurance Brokers, offer several short-term and long-term benefits.
Commercial auto insurance provides financial protection just in case the unexpected occurs — which tends to happen at inopportune times. But your business should not suffer substantial financial losses due to unforeseen incidents — this is what our business insurance broker can help you avoid.
In California, having adequate commercial vehicle insurance is not only a good business practice but also a legal requirement. We can help you meet the state's minimum insurance coverage requirements for commercial vehicles and ensure compliance with applicable laws and regulations.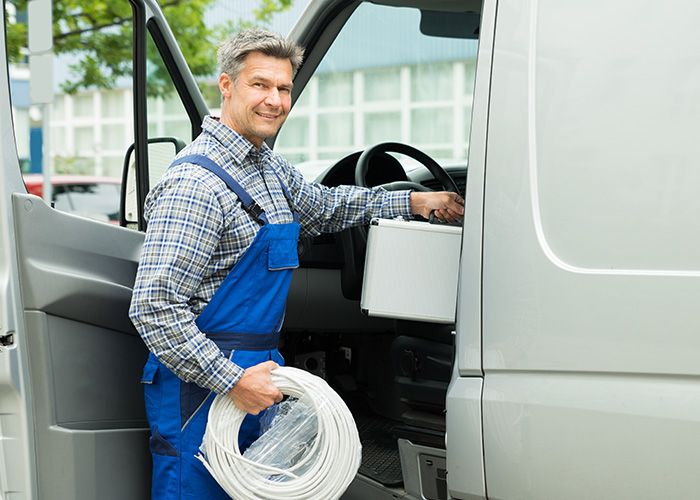 Who Can Benefit from Our Commercial Vehicle Insurance?
Field Gibson of DiBuduo & DeFendis Insurance Brokers specializes in serving several different enterprises across California. While he offers commercial auto insurance to a range of industries — including agricultural workers, construction firms, and arborists — his expertise in these specific industries allows him to tailor policies to the unique needs and risks of businesses in other sectors. Contact us if you worm in any of the following fields:
Independent contractors

Energy

Technology

Food Service

Auto Repair
Protect Your Business With Commercial Auto Insurance
Don't leave your business vulnerable to unexpected events involving your commercial vehicles. Partner with Field Gibson and DiBuduo & DeFendis, the leading business auto insurance broker in California, to secure the right coverage for you. Contact us today!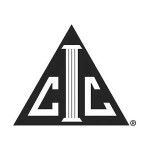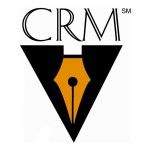 Insurance for all your business needs. From Workers Comp, Employee Benefit, and Business Auto, we write it all!